Playboy Plus Discount
Get 50% off Playboy Plus for 1 Month
and 67% off for 1 Year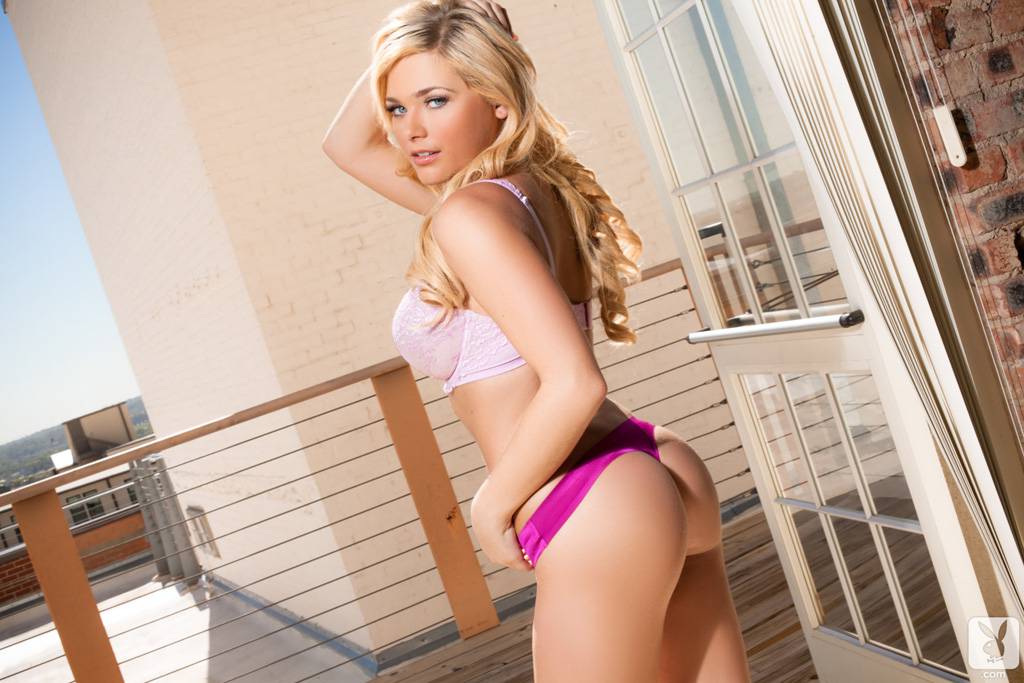 Sometimes, sound hard figures are more important than overhyped words. It's a fact that Playboy Plus comes from the reputable company Playboy. They have over seven thousand videos inside. They have short clips and formats include things like flv for streaming and mpeg, mp4 files. They have HD movies. That is from the lower 480p to the massively good 1080p resolutions. The picture gallery will make your heart miss a beat with over 8400 galleries, 30 images per gallery. Under the extensive selection of models, members wake up to over four thousand gals, celebs, stars, cyber babes, and pornstars. Finally, lined up is a nice gamut of extras, information, online shop, articles, and so much more. Now what does all this information mean to a member such as yourself? Well, allow us to break it all down!
First thing that Playboy is notoriously known to give out is quality material. The action style is uniquely theirs, where the experts responsible for making the name a big brand are all over here making sparkling photographical works of seduction. They do categories the gals further into, coeds, amateurs, celebs, playmates, and so on. This is in order to help you easily get what your preferences are screaming for you to get! Softcore and stripping scenes run amuck inside but they are all reined in by the superior navigation and organizational layout the site uses.
You cannot feign surprise when you see that the use of the magazine themed layout is what you get inside this site. They are Playboy after all, but there are tweaks here and there to improve surfing for members. The navigational tabs at the top are good for all your navigational need. Also, various links and menus help out. They have a set way they offer videos and pictures. Set by them to be easy on the eyes, easy for members to use. Filters in place include latest, top, and most watched. Want to randomly be surprised by the hot action from these guys? Then randomly go through the content, it's all there for you!
You can land yourself a full year package, 3 months, 1 month, or trial basis package. Of course the way they charge means the more months you sign up for, the less the burden on your wallet. We looked at various critics and reviewers and what a thing to see so many agree that these guys are doing it exceptionally well. Updating, site navigation, color, glam, and stupendous quality production are areas of great pride to these guys because they do everything super swell!
Sexy and beauty are qualities that Playboy has dealt with for half a century! They can teach you many things. Just sample what our Playboy Plus discount includes and is doing and see that we are right! It's a community you are joining, a fraternity of sorts, where classic Playboy content plays all day and night!