OpenLife Discount
Get 50% off OpenLife for 1 Month
and 87% off for 1 Year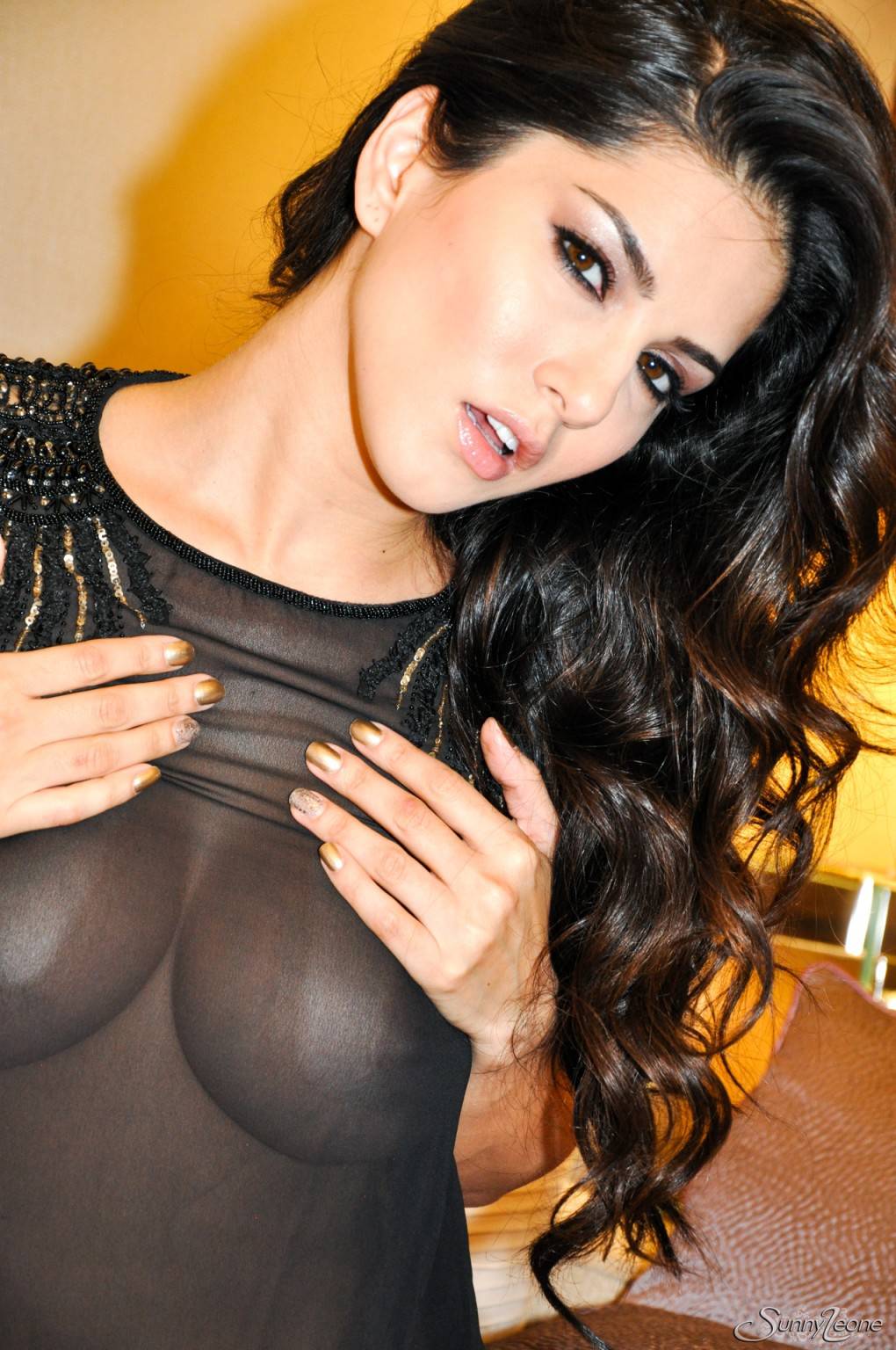 OpenLife pornsite is an option if you like getting mixed up with young babes, reality porn, hardcore, lesbian, public nudity, and if you like your productions to be HD 1080p resolution. You will find many amateur women exposing themselves to different forms of hardcore situations and scenes. They have live shows (with hosts and everything) and you don't get charged more to watch these shows. Most of the content has pornstars plus amateur ladies, and you get a different experience from this Canada based pornsite. They have the seductive slow and intimate erotica content. You can also see inside the homepage they have the more mainstream hardcore material that is really playful as well as intense.
The site is doing weekly updates of material, and they have added more material so their library content is growing. You can check the tour page to have just a slight lick of the kind of material inside. You will find that they have regular gals who bring special Digital Playground guests and models in a TV-reality-series kind of setting. The core performers are constantly trying on different stuff in order to make sure the variety of sex remains differently interesting. The gals let their personalities be the most important thing that comes out. The gals laugh and even when they are doing gangbangs, threesomes, riding hardcore machines, and getting great orgasms, they still maintain that fun aspect. The scenes come off as being unscripted, and the signature erotic sensual quality of the content is always there.
When you get inside, you will have good deal of download options including 1080p resolution. The fact that the videos look great and that they show you dimension (that you can expand fully on your screen) is just perfect. All the videos they have are cool dimensions and you also get to have 720p, 540p, all the way down to 240p resolution. The instant you want to stream, you will be able to use the online player and choose the setting that you prefer.
The unique porn stuff they have is backed by a good solid foundation when you look at site design and tools for navigation. If you click on a scene, it takes you to the default streaming online player, options for downloading are also in there. The films play and the different segments are seen below the playing movie. If you have a big display screen this is not a problem, if you have a smaller screen this can be an inconvenience. But all in all, the overall quality of their design remains something that impresses. Without any major doubts, you are going to find that they have content worthy of your time and resources.
OpenLife mimics the correct path to glory that many other famed pornsites have used. They do quality, engaging, original, HD porn footage that is addictive from the very beginning. Think about it, get yourself a membership.